20.03.2017

Facebook Reactions Just Got More Valuable
It's been about a year since Facebook introduced reactions: They've gradually become a key staple…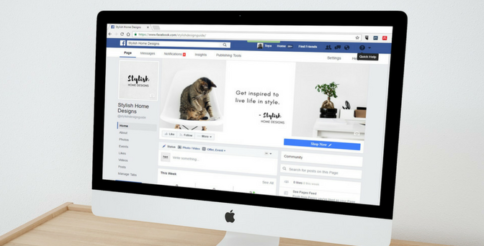 15.03.2017

Despite the seeming differences of each platform, in fact we're seeing greater consolidation between the…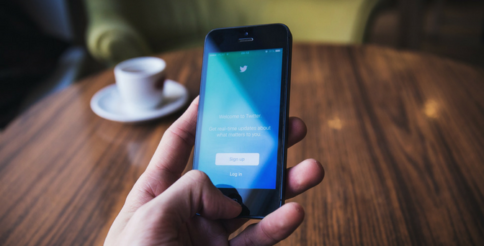 09.03.2017

Twitter turns 11 this month but it has been a bit lost of late, with…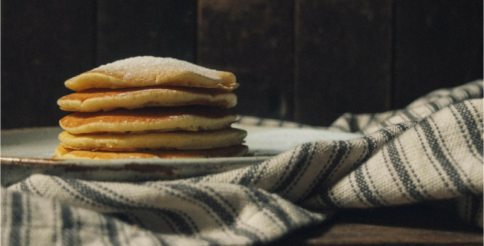 26.02.2017

5 Ways to Celebrate Pancake Day on Social Media
Flour? Check. Lemons? Check. Social media activity? Urmmmm... It may be the one day of…
A vibrant social media agency based in Nottingham, Shake specialise in being strategic. Using creative and prudent processes, we deliver, manage and monitor social media campaigns that raise your online profile, improve your brand presence and provide a valuable return on your investment.
Twitter, Facebook, blogging and networking are now essential components of being in business. People are already talking about what you do, it's just a question of whether you're involved in the conversation. We all know we need to be using social media to grow our business, but most people simply don't have the necessary time and expertise to deliver a successful social media strategy.
This is precisely why so many businesses outsource their social media management. Tactical skill, forward thinking and attention to detail are at the heart of everything we do. If you're serious about growing your business, and you want your social media strategy to be managed by someone you can trust, talk to Shake today.