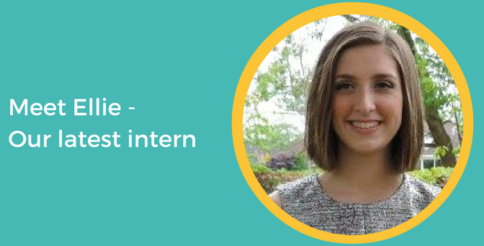 24.09.2016

Hi! I'm Ellie, a 20-year-old Philosophy student at the University of Nottingham. I am interning…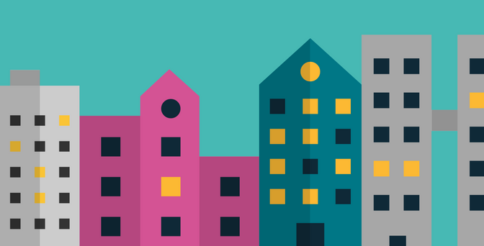 24.09.2016

Safer for Women Conference 2016
The Safer for Women summit took place at Nottingham Conference Centre this week, with…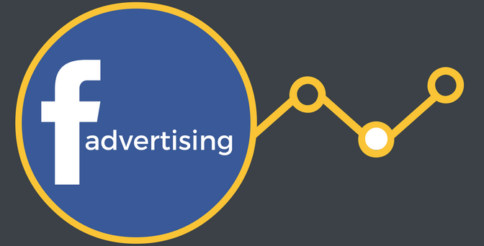 20.09.2016

How much do Facebook Ads cost?
This is the number one question we ask when we first lay our eyes on…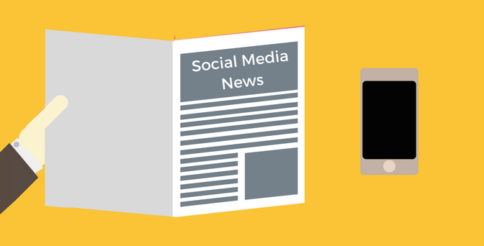 09.09.2016

Get people talking the Apple way…
Apple always seems to be causing a stir. They have been building a reputation as…
A vibrant social media agency based in Nottingham, Shake specialise in being strategic. Using creative and prudent processes, we deliver, manage and monitor social media campaigns that raise your online profile, improve your brand presence and provide a valuable return on your investment.
Twitter, Facebook, blogging and networking are now essential components of being in business. People are already talking about what you do, it's just a question of whether you're involved in the conversation. We all know we need to be using social media to grow our business, but most people simply don't have the necessary time and expertise to deliver a successful social media strategy.
This is precisely why so many businesses outsource their social media management. Tactical skill, forward thinking and attention to detail are at the heart of everything we do. If you're serious about growing your business, and you want your social media strategy to be managed by someone you can trust, talk to Shake today.